News
Contact Us
The Contact: Tom Shen
Tel : +86-511-85081685
Phone : +86-13862448768
Address: NO. 8, FENGHUANGSHAN ROAD, PRIVATE DEVELOPMENT ZONE, ZHENJIANG, JIANGSU, CHINA
Email: manager@underpan.com
Website: www.underpan.com
Custom rubber pads undercarriage
We can design and manfacturer rubber and steel track undercarriage for widely application.

1. Drill Class:anchor rig、water-well rig、core drilling rig、Jet grouting rig、down-the-hole drill、crawler hydraulic drilling rig、pipe roof rigs and other trenchless rigs.
2. Construction Machinery Class: mini- excavators、mini piling machine、 exploration machine、aerial work platforms、small loading equipment, etc.
3. Coal Mining Class:grilled slag machine、 tunnel drilling、 hydraulic drilling rig,、hydraulic drilling machines and rock loading machine etc
Mine Class: mobile crushers、heading machine、transport equipment, etc.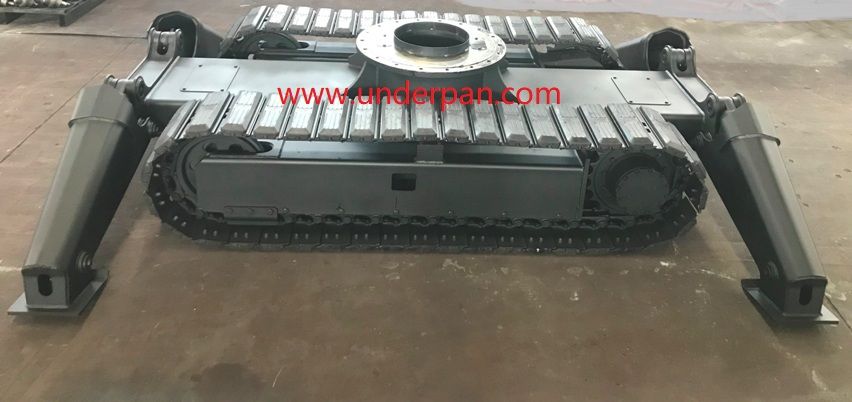 Related Tags : Custom rubber pads undercarriage

Previous : Custom track undercarriage from China Next : Mobile crushing station steel track undercarriage